"They Say Marriages are made in heaven. Acknowledging the significance of your special day for you, we at bride Weds Groom ensuring to create the most wonderful day of your life, Because the best thing about memories is making them."
At Bride Weds Groom we provide Wedding Events Management Services. 
We lend expertise in all the areas of wedding event management including, Wedding venues, artist management, Vendor Management, Wedding themes, wedding invitations & entertainment among others with our teams of experts.
Hemant Chauhan
Director & Co-Founder
He has a distinct knack of facilitating people to fall in love with the events he curates. May it be his soft charming nature or his detail oriented meticulous planning; he has an innate ability to lead the team. Coming from a science background & having solid experience in Business Development sector field gives a lot of expediency, his core strengths are client communication and customer service. From developing business to project delivery, he provides seamless solution to clients.
Shreya Chauhan
Director & Co-Founder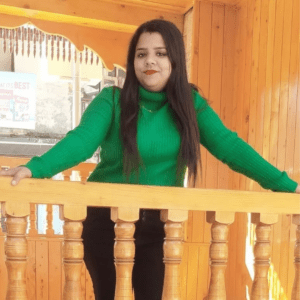 The Creative Curator with an experience in the marketing field, Masters of Science The brainchild behind the formation of the company. Evolved from the background of hospitality & luxury events gave her the edge to start a luxury wedding management company. She has an eye for detailing in every field. A natural coordinator, she is committed to excellence and sees it to that every event is professionally managed.